Are you looking for Summer Tyres for your vehicle?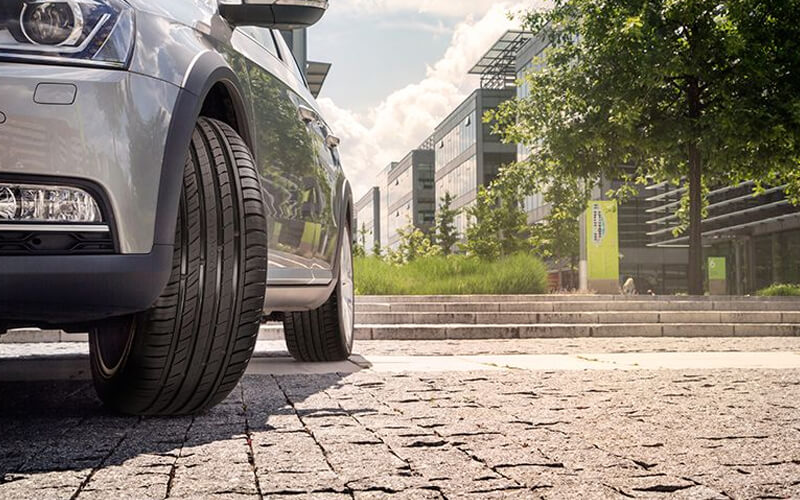 Things to do in summer-
Going to the beach: Check
Getting a tan: Check
Having barbeque and beer every weekend: Check
Swapping winter tyres for summer ones: Huh, what's that now?
The great tragedy is that not many people are aware that their cars will perform noticeably better if the appropriate tyres are fitted to them. The demands of driving in summer are very different from driving in winters. The weather is different, so are the road conditions and the challenges of driving.
Most of us do not even bother changing our summer tyres Handsworth till they are completely worn out and unusable. The only person that gets hurt because of that practice is you, both monetarily and safety-wise. We are here to tell you how.
However, if you are one of those who likes everything in their car as perfect as possible and uses seasonal tyres for their respective seasons, we tip our hat to you. You can visit Handsworth Vicky Tyres, Handsworth for the most exhaustive range of summer car tyres in Handsworth.
Summer tyres are not just for show
Rubber is the main component used in making tyres. Like most other synthetic materials, rubber is responsive to heat, which means that they'll act differently in varying weather conditions. Therefore, using the same set of tyres when the temperature is 30°C and 3°C is not a good idea.
Summer tyres achieve optimum performance when the temperature is above 7°C. Some factors that help them do that:
Shallow grooves
When compared to winter tyres, the treads on summer tyres seem grossly understated or even inadequate. But that's not the case. Summer tyres have shallower grooves to increase the tyre's contact with the road, which leads to better handling and more stability.
Hard rubber compound
Roads can become extremely hot during peak summer. To ensure that summer tyres maintain their structural integrity, they are made with a relatively harder rubber compound. The downside of this is that they become too stiff and brittle during winter.
What are my options?
There's plenty to choose from when it comes to summer tyres. Although summer tyres Handsworth are a tad bit higher than the all-season counterparts, it's certainly worth the investment. It's about your safety after all.
Every major tyre manufacturer has a range of summer tyres that you can pick from. Some of our favourites include:
Michelin Pilot Super Sport
Continental ExtremeContact DW
Bridgestone Potenza S-04 Pole Position
Dunlop Direzza DZ102
For the entire range of summer tyres Handsworth, drop by at our workshop any time you want to. You can also browse them here on our website and buy summer tyres online with just a click of the mouse.