Are you looking for TPMS Replacement for your vehicle?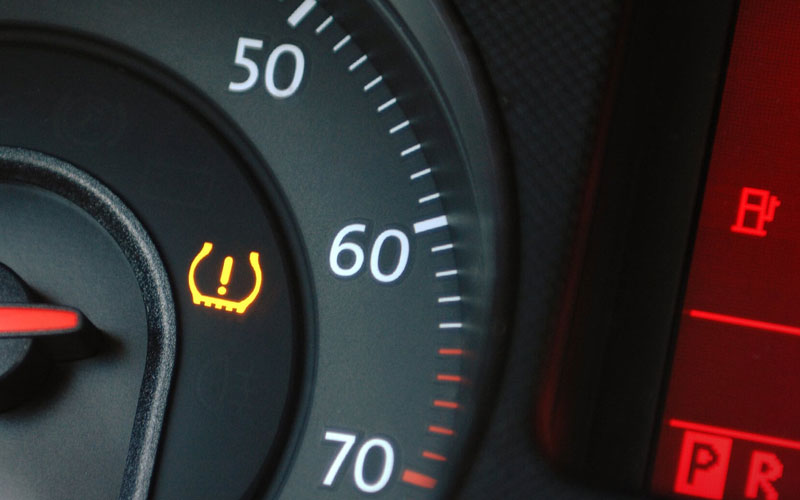 Are you looking for a workshop that offers reliable and cost-effective TPMS replacement Handsworth?
Well, you have landed on the right page.
At Vicky Tyres, we provide TPMS sensor checks and replacements at market-best rates. Our experts are well-versed with the latest TPMS technology and can provide professional solutions to all related issues within a minimum turn-around time.
About TPMS
The Tyre Pressure Monitoring System or TPMS is a modern driver assistance technology that monitors the inflation level of the tyres and transfers data directly to the ECU. In case the tyre air pressure falls 25% below the manufacturer's recommended level, it turns on a TPMS warning light on the dashboard. This alerts the driver and helps avoid dangerous situations due to tyre issues.
When Should You Opt For A TPMS Replacement?
Automobile experts recommend that vehicle owners replace the TPMS sensors once every five to six years or after 10,000 to 15,000 miles (whichever comes first). Nevertheless, you might need to opt for a TPMS replacement earlier because of premature damage from:
Failed TPMS Batteries
The TPMS batteries may exhaust prematurely, causing malfunctioning TPMS sensors. A routine check can help you prevent such issues.
Physical Impact
Extreme climate changes, harsh external conditions or impact caused by hitting curbs, driving over speed bumps or through potholes at a higher speed can severely damage the transmission coil of your vehicle's TPMS before its lifeline.
Galvanic Corrosion
TPMS sensors are generally placed on pure aluminium stem valves that make them vulnerable to corrosion and oxidation. Consequently, this leads to damage to the TPMS.
Vicky Tyres can be the one-stop solution for all vehicle owners searching for "TPMS replacement near me". Visit us at our modern automobile workshop to replace your car's TPMS sensors. Our technicians use best-in-class equipment to inspect the components without causing any damage to the other parts. They certainly also thoroughly inspect your vehicle's tyres, valves etc. to make sure there is no damage.
If you need help, please come over to see us as soon as possible.
We are located at Chapel St, Handsworth, Birmingham, B21 0PA.
You can also call us on 0121 515 4575 or write to us at vickytyres@hotmail.co.uk.